At F3 Law, we believe that a career is a means to achieve the important goals in one's life. While some work for professional accomplishment or progression of their career, others work to provide for the people and causes that matter the most to them – and we embrace that.
We have created an environment that both encourages professional achievement and allows our team to experience fulfilling, secure and connected lives – both inside and outside the job. While we have strong expectations for client service, we strive to be flexible in the method that each team member contributes. And when we say, "each team member," we mean "each team member" – because everyone's role at F3 Law is specific to the success of our firm.
F3 Law isn't just a place where people come to work. It's a home away from home where our team works together toward joint achievement and individual goals. So, if you're looking for a work home that provides career opportunity and professional respect, F3 Law is a great place to start your search.
Deep Roots in Education
The foundation of our recruiting efforts centers on finding the best individuals – those who desire to bring their passion and commitment for public education to the practice of law. We've all been students at various learning institutions, and we encourage our applicants to take the experiences they've encountered as students and apply that as part of our education law-focused team.
A Commitment to Diversity
Our commitment to equality for all in the school system extends to a commitment to a diverse workforce at F3 Law – and that commitment starts at the top, directly with our managing partner, Namita Brown. We actively recruit talented people who possess a diverse set of skills, backgrounds, and experiences to match our diverse clientele and the communities they serve.
Learn more about our diversity at F3 Law
Equal Employment Opportunity
Fagen, Friedman & Fulfrost is an equal opportunity employer, and all qualified applicants will receive consideration for employment without regard to race, color, religion, sex, sexual orientation, gender identity, national origin, disability status, protected veteran status, or any other characteristic protected by law.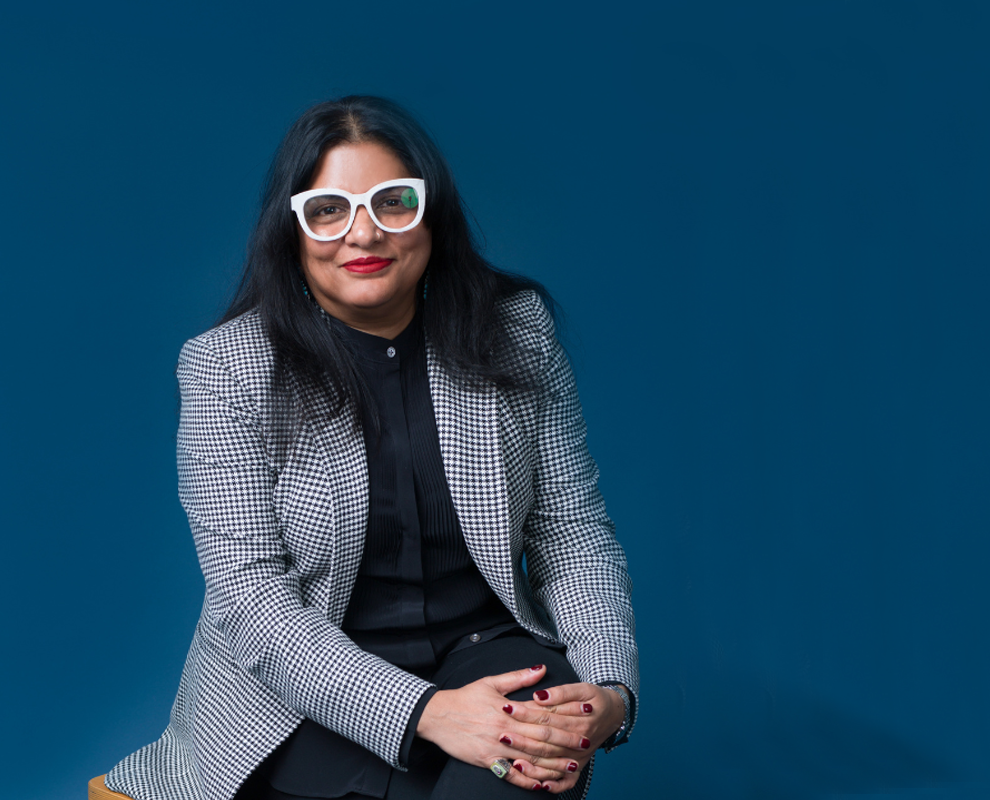 Inclusion, Diversity, Equity & Access
F3 is committed to building a team that reflects the diversity of our community, and we believe that our success is tied to our ability to foster a culture of inclusion and respect.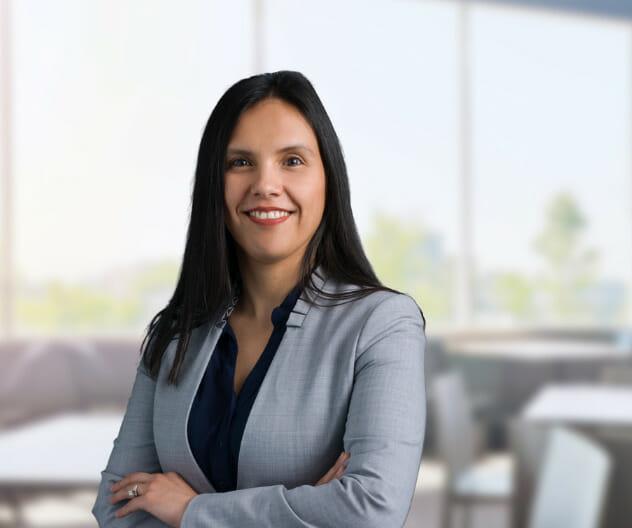 Featured Career Opportunity
Associate Attorney – Business & Facilities
Los Angeles, CA
F3 Law provides legal support to the public schools that serve our children and communities. We have an opening for a Business & Facilities attorney in our Los Angeles office who would like to help k-12 schools and community colleges navigate the broad range of operational, legal issues they encounter.
Apply below
We invite you to explore the career opportunities Fagen Friedman & Fulfrost has to offer: